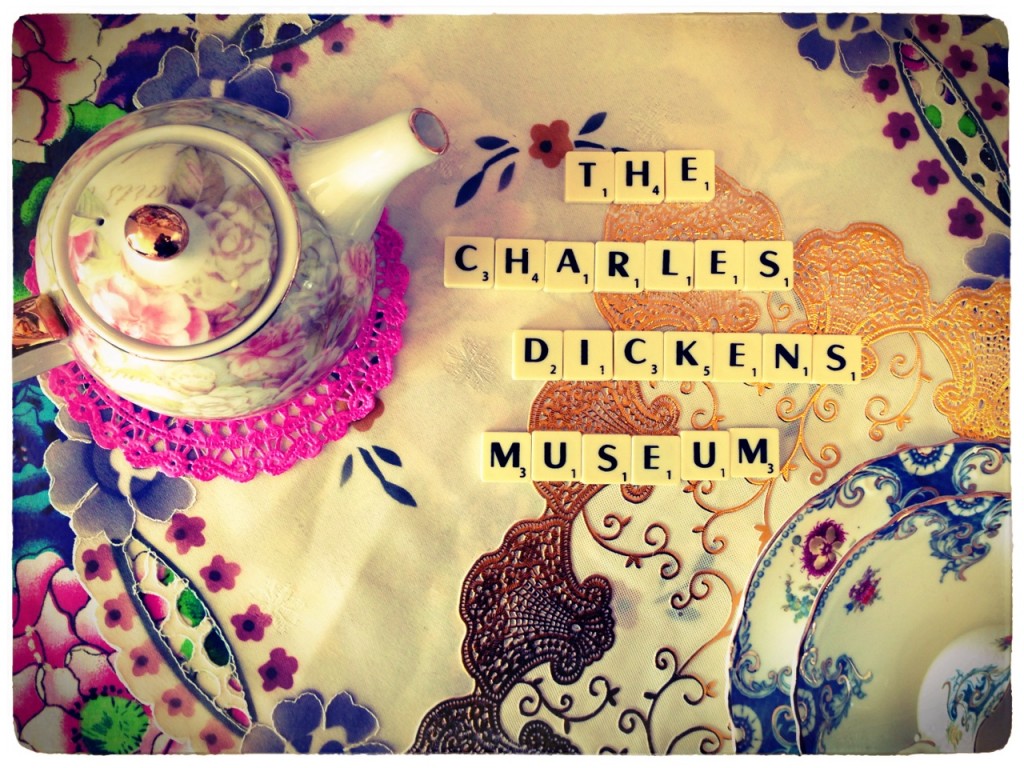 On Saturday 14th June we're looking forward to hosting a bespoke Victorian Tea Party at the Charles Dickens Museum. Here's some more info:
'Join us in the beautiful walled garden of the Charles Dickens Museum for a truly Dickensian Victorian tea experience!
Journey back in time for a delectable Victorian high tea at the Dickens's 'House in Town', with delicious treats inspired by Catherine Dickens's cookbook What Shall We Have for Dinner?
As you sip your freshly brewed English tea, you will enter the world of Dickens, his young wife, and his memorable characters. Take part in bespoke Dickensian parlour games and gain an insight into the history behind the terrifically English tradition of afternoon tea.
Following their tea party in the garden, guests are invited to collect a glass of champagne and sneak into the family townhouse at 48 Doughty Street for an out-of-hours private view of the beautifully designed interiors – upstairs, downstairs and everywhere in between!'
There are two sittings at 17:00 and 18:45, to book your tickets click here.